text.skipToContent
text.skipToNavigation
STCS
Small-scale Technology Certificates
Small-scale Technology Certificates (STCs) are a financial incentive to encourage the installation of solar and heat pump water heaters under a Federal Government operated scheme.
STCs are available for solar & heat pump installations in every state of Australia.
One STC is equivalent to a megawatt hour per year (MWh/yr) of electricity displaced by an eligible system.
Solar and heat pump water heaters predominantly use 'clean' renewable energy to heat water, thereby displacing the use of electricity.  
DOWNLOAD STC ASSIGNMENT FORM
STCs can only be created for solar and heat pump water heaters listed on the Clean Energy Regulator's 'Registers of Solar Water Heaters' and 'Heat Pump Water Heaters'.
Installations in new and existing homes are eligible
STCs can only be claimed by the owner of the solar or heat pump water heater
Australia is divided into climate zones, 4 for solar and 5 for heat pump \(see map below\). The postcode of the location of the installation determines the climate zone in which it is installed,
Effective 02/03/2021 the current price Rheem pays is $36.00 per STC (excludes gst and subject to change)
The right to create STCs can be assigned to a Registered Agent of your choice in return for a financial benefit. Rheem is a Registered Agent and can look after this process for you.
For more information on STCs, visit the Clean Energy Regulator website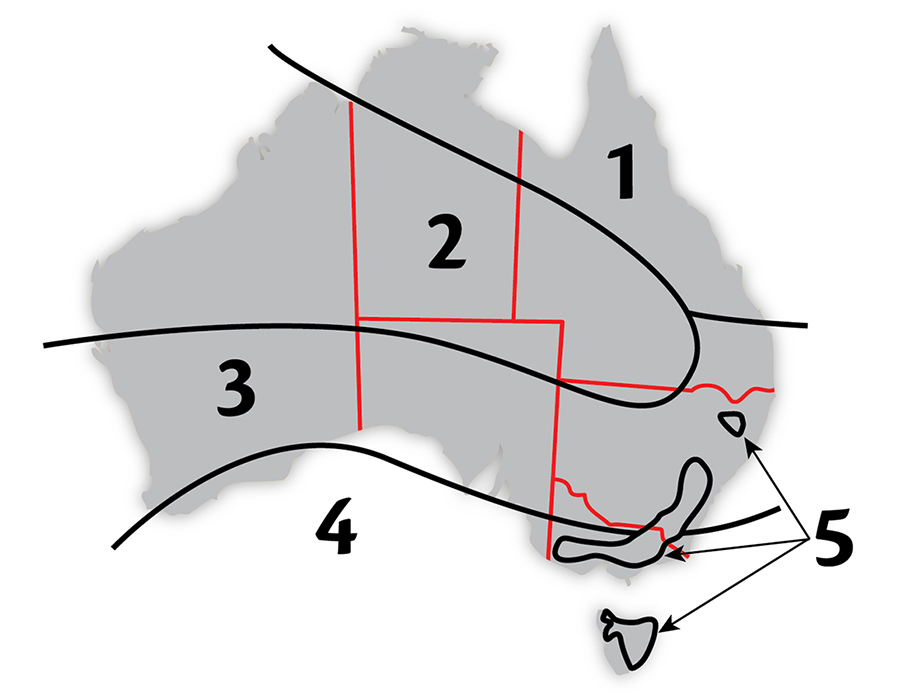 ​
DOWNLOAD STC ASSIGMENT FORM
Each solar or heat pump system is eligible for a different number of STCs, which relates to the systems' capacity, efficiency and installation location. Enter your post code in the Rebate Register to find out how many STCs a Rheem solar or heat pump is eligible for at your home. Note: Effective 02/03/2021 the current price Rheem pays is $36.00 per STC (excludes gst and subject to change).
Claiming your STCs is easy. At the time of installation, simply complete a STC assignment form with your plumber and return this to Rheem with the required attachments.
Payment is made by Rheem Australia Pty Ltd (for STC claims made directly to Rheem)
Payment is made via EFT
Payment usually takes approximately 4 - 6 weeks
Payment enquiries? Call Rheem on 1300 556 036
DISCLAIMER: Information contained in this site is based on publicly available data from Government authorities, and is provided as a guide only. All rebate and incentive schemes are subject to change, and require strict eligibility conditions to be met. STC values are nominal and are subject to change due to market fluctuations. Rheem reserves the right at its own discretion to refuse multiple assignment requests. Rheem advises to check full program terms and conditions with the relevant Government department or authority prior to purchasing a product for which you intend to claim a rebate(s). Rheem will not be held responsible for any cost, loss or damage incurred due to reliance upon the information contained in this site should such information be incorrect or contain an error. This page last updated 2nd March 2021.
---