text.skipToContent
text.skipToNavigation
Engineers & Facility Managers
---
Sizing and estimating made easy
To plan your hot water solution, use our handy step-by-step guides.
---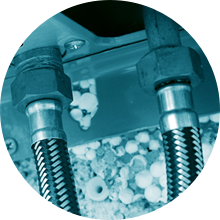 On-Call technical advice
To help you pinpoint the right hot water solution, and to solve technical issues, please give us a call. Our technical advisors are among the best in the business, and we provide free technical advice for all types of commercial, industrial and residential hot water systems.
Call 1300 556 036
Resources for Autodesk Revit®
To design your hot water solution, and to share your plans with other professionals, use our Autodesk Revit® files.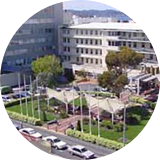 Case Studies
Before you get started, have a look at what Rheem can do for your project by seeing what we've done previously.
Commercial Pool Heating
For a commercial installation, you'll need a lot more than just a standard pool heating system - it's important to have a comprehensive solution designed to meet the challenges that come with a much bigger pool. At Rheem Thermal, we can provide a full range of commercial pool heating systems that can be scaled to suit even the largest pools.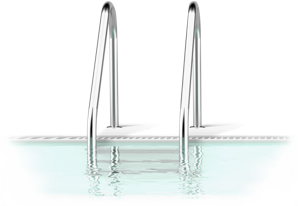 Niche-market innovations
Rheem's innovations open up opportunities in some remarkable areas. These include highly-specialised water heating and cooling solutions for Australia's aquaculture industry and for our elite sport facilities. Also, Rheem designs industry-leading solutions for underfloor hydronic heating, for both commercial and residential applications. These heating systems warm buildings accurately and constantly throughout the entire space.